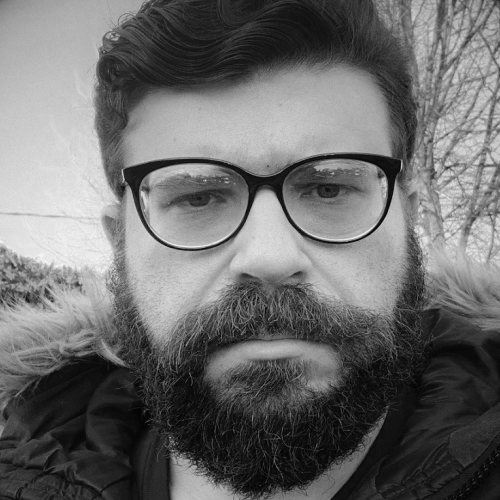 TECHNOLOGY
Michael Krakovskiy is a hands-on executive used to the high demands of publishing, consulting, and e-commerce verticals. He serves as The Osder Group's content management systems expert and specializes in building and maintaining high traffic sites.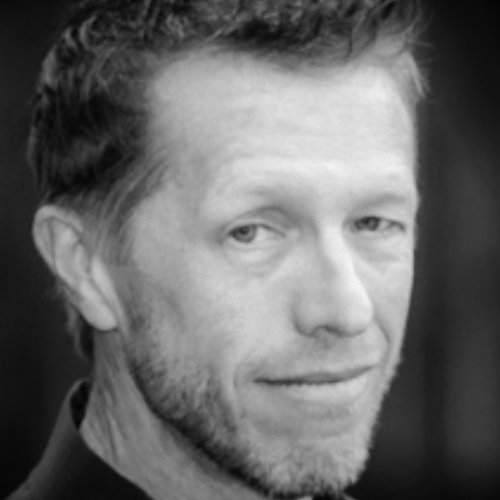 PRODUCT & PROJECT MANAGEMENT
Dan's career in media has spanned everything from major newspapers to Internet giants and startups. His leadership roles have included vice president of product for Appolicious Inc., director of product for Yahoo! News, operations manager and deputy editorial director of LATimes.com, and online services manager at The Arizona Republic (azcentral.com).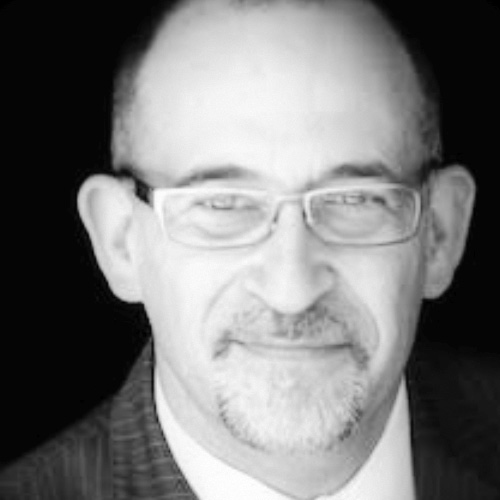 REVENUE & BUSINESS OPERATIONS
Kevin Davis specializing in assisting independent news and information companies reach target communities, increase revenue and demonstrate impact. For the past five years, Davis has focused his work on helping media and technology companies focused on journalism and civic engagement achieve greater impact and become sustainable businesses.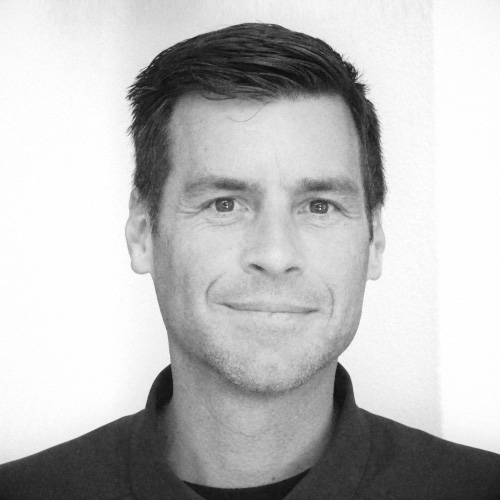 PRODUCT, UX DESIGN
A creative product design and user experience executive Sean incubates, executes and commercializes game-changing large-scale digital initiatives, having engineered multiple patents with Sony and Yahoo!, built an innovation design center for Legacy.com and established industry standards at Napster. By blending subject matter knowledge, marketing insight and business savvy with natural leadership, a collaborative approach and engaging interpersonal style Sean delivers results in key areas.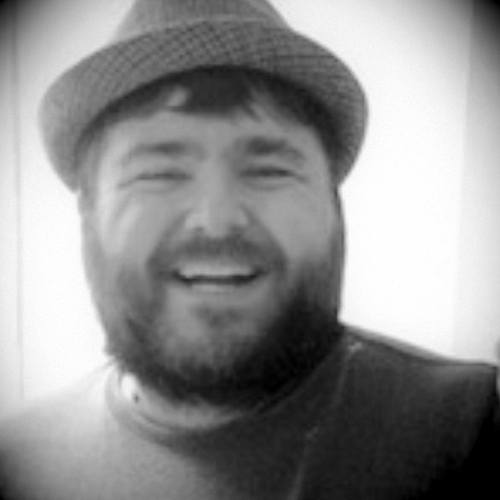 CREATIVE DIRECTOR
Aehrich O'Dubhchon got his start in the production department of Wizards of the Coast working on products like Magic: The Gathering, NetRunner and RoboRally. Before Netscape was released, he had started designing and hand-coding HTML on websites for Wizards and later Microsoft.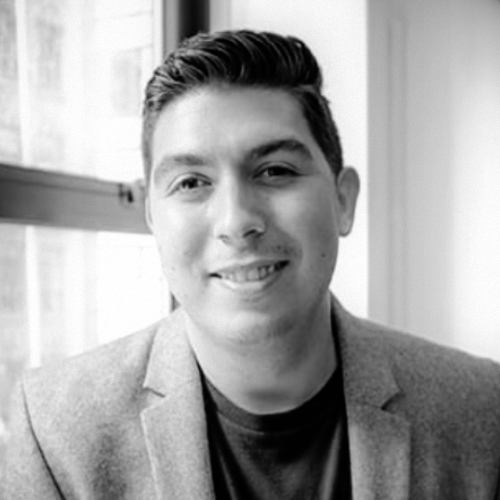 CONTENT & CREATIVE STRATEGIES
Matt Heidkamp provides project management support for The Osder Group in New York City. As our resident millennial, he helps keep us on track and our clients informed. A passionate writer and budding product manager, Matt specializes in connecting the dots between content, marketing and ecommerce. An Osder Group veteran, (after several years of interning) he has recently joined the team.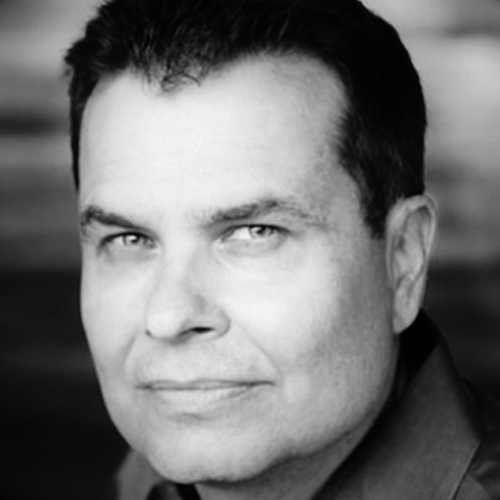 EDITORIAL & SOCIAL MEDIA
Glen Golightly is a versatile media veteran whose experience includes print and electronic journalism, film production, corporate public relations and government service. His specialties include leading small and large teams along with hiring staff, budgeting and strategic planning.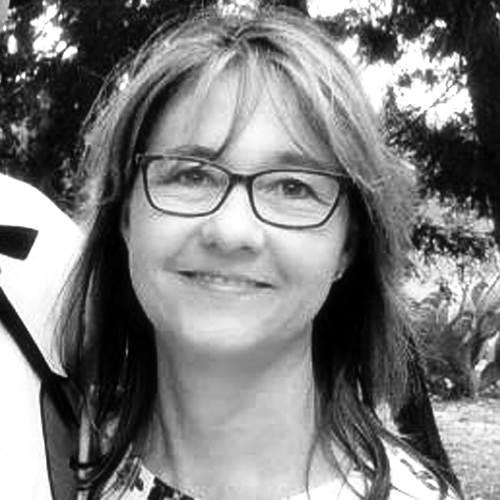 DIGITAL MARKETING & CAMPAIGN STRATEGY
Lisa Demoney award-winning marketing consultant with experience in eCommerce, systems integration & global growth. Her passion is helping small to midsize businesses grow & compete against big brands using effective digital channels.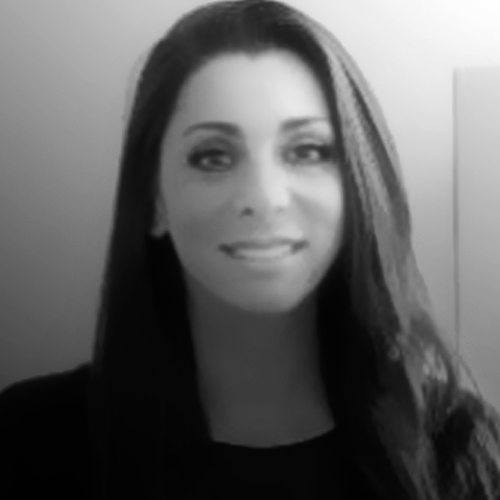 GROWTH MARKETING
Natalie Bonacasa is a seasoned eCommerce and digital marketing leader with 12+ years of diverse marketing experience with experience in digital strategy, customer retention and acquisition, A/B testing and business development. She has a great understanding of end to end campaign planning and execution across multiple channels, analyzing and interpreting results, and fostering business relationships for growth.