Navigating a Changing Media Landscape
No-nonsense consulting, from folks with experience getting the job done.
A digital media consultancy focused on strategic and operations planning,
staffing, and innovation investing.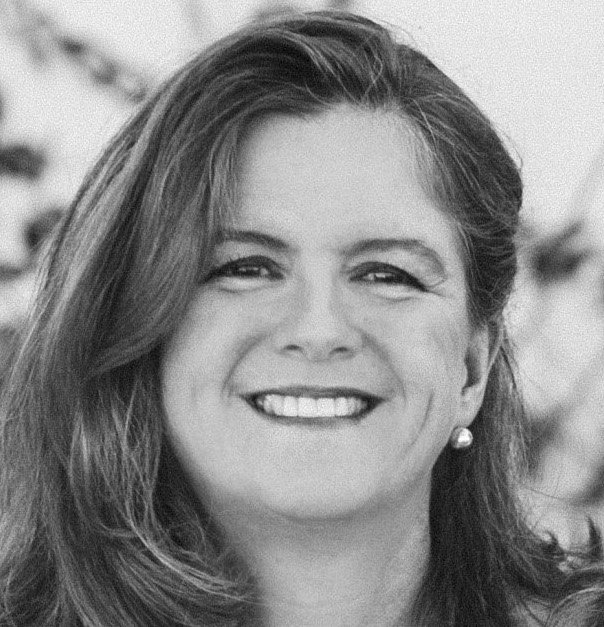 Led by internet pioneer, Elizabeth Osder, we pride ourselves on no-nonsense consulting, the hallmark of which are in-depth, deep-dive engagements that cover critical ground quickly and efficiently.
Market and competitive analysis, due diligence, blueprints for success
Design, Product & Technology
Creative, scalable experiences and platforms, attract and engage audiences
Go-to-Market & Operations
Fine tuning product market fit, building teams, brands, process and culture
Thought leadership, partnerships and deals, build reputation and deliver ROI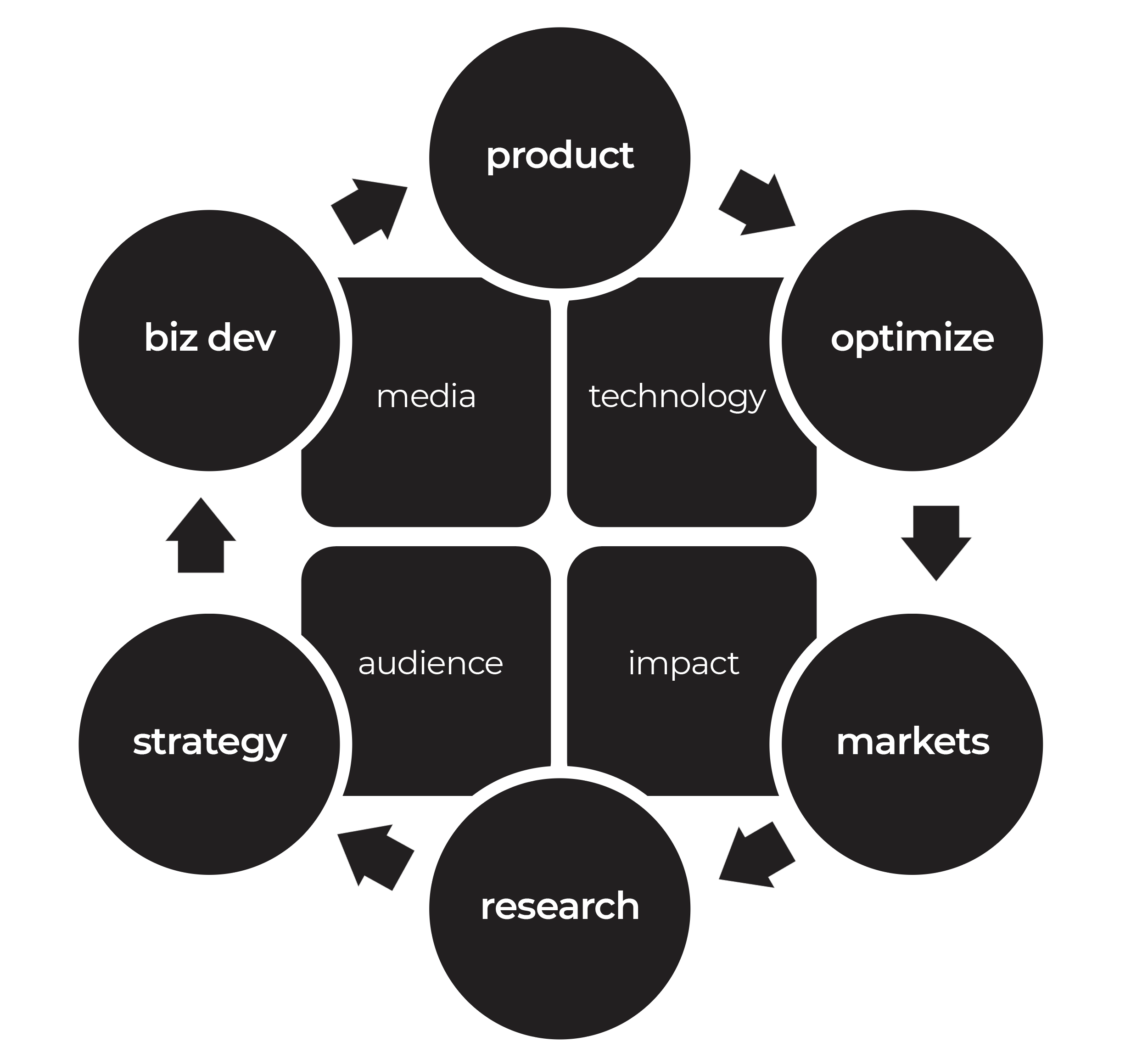 We take a rigorous and agile approach to remixing media and technology to deliver not only a loyal and engaged audience but also the desired impact on communities and business.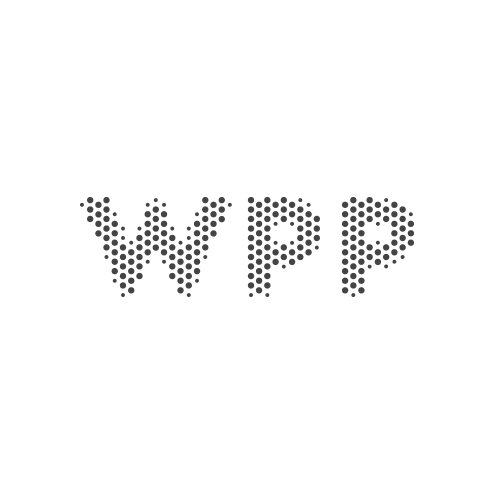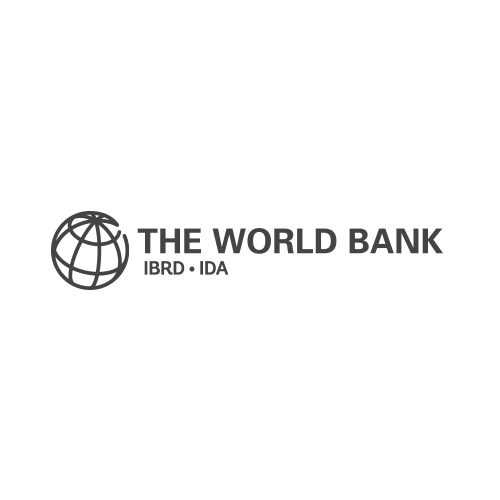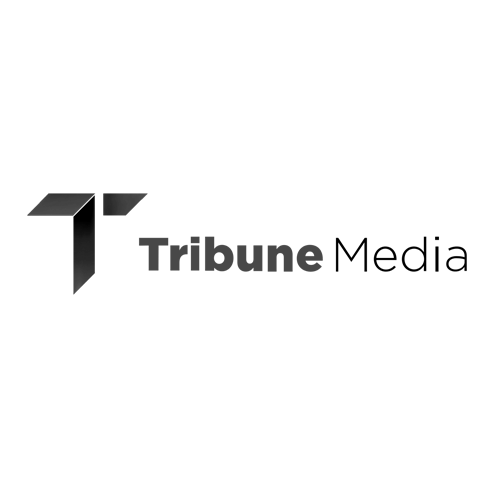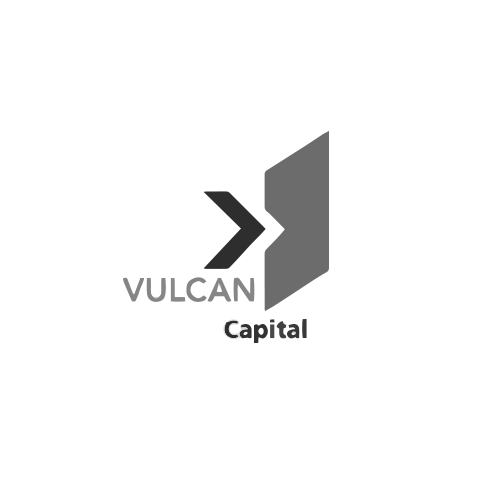 Elizabeth is an accomplished professional who knows how to draw on all her areas of editing and on- line expertise.. She is excellent at adjusting to the special requirements of each project and tailoring her advice to work creatively with the team in place.
Tina Brown
Founder & Editor, The Daily Beast
Many claim to be pioneers in online news but Elizabeth Osder is a true pathfinder. She has worked on the future of news from every possible angle — portal, news provider, technologist — and can bring invaluable perspective and ideas to anyone trying to navigate the new world of media, news, and marketing online.
Jeff Jarvis
Director, Tow-Knight Center for Entrepreneurial Journalism at CUNY's Craig Newmark Graduate School of Journalism
There are very few in the internet community who have it all. Elizabeth Osder does. She combines an audacious strategic vision with pragmatic technological solutions. Elizabeth worked with us at a critical time for our mission and work. Her deep understanding of our 143- year journalistic mission and history was an integral part of our successful work to develop Nation 2.0.
Katrina vanden Heuvel
Editor & Publisher, The Nation
Working with Elizabeth has been both comforting and clarifying. She has been an able translator between the worlds of old and new media and has helped clarify our goals, identify our strategy and defined next steps for our site.
Joni Evans
CEO, WowOwow
Elizabeth understands the content industry from all sides, both on the creative and business side, a perspective sorely needed in these times. Elizabeth's diligence on seeing her projects through helped our resource-strapped small company a lot.
Rafat Ali
Founder & CEO Skift
Elizabeth is genius at all things Internet. She is practical, efficient and focused, with a reverence for our journalistic mission. Her counsel has been crucial to the launch and development of ProPublica.org.
Paul Steiger
Editor, ProPublica
Elizabeth has made invaluable recommendations about our digital strategy. Few people can better tether together where the media has been, where it is now and where it is going. I am grateful for her council in navigating these challenges.
Bill Moyers
Journalist & Producer